Early registration automatically gets you $0 off of the normal registration price! Early registration discounts end 2 weeks in advance of the first training day.
Customized Workshop:

Gain more knowledge and insight on SAFe Lean Portfolio Management (LPM) and how it can apply to your company's evolution to modernized Portfolio Processes.
In order to maintain alignment, while preserving empowerment and decentralized decision making, three key collaborations must be enabled across the portfolio:
Strategy and Investment Funding
Lean Governance
Agile Portfolio Operations
Together these 3 collaborations provide a leaner, and more Agile, governance model that helps each portfolio in the enterprise achieve its larger business objectives.
Potential Objectives:
Learn more about the benefits of Lean Portfolio Management

Explore your Organization's Current State Portfolio Functions 

Gain a better understanding of how to apply LPM 

Create High Level Roadmap to "Getting Started"
Potential Topics:
 Introducing LPM

 Establishing Strategy and Investment Funding

 Applying Agile Portfolio Operations

 Applying Lean Governance

 Implementing the LPM function
Executive Sponsors and Business Owners
Finance and Accounting Leaders
Agile Program Management Office (PMO) and Lean-Agile Center of Excellence (LACE)
Change agents and Certified SAFe® Program Consultants (SPCs)
*No Certification Included
Based upon Customization of Workshop
Full Price: $0.00
Early Bird Price: $0.00
Email sales@iconagility.com for more information about group discounts or private training.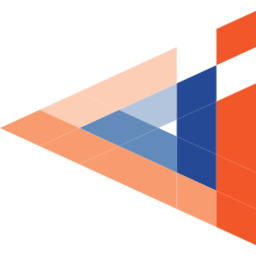 Interested in Private Group Training?
Discounts available for remote or on-site courses. Let us know!
Next Steps in Your SAFe® / Agile Journey
Review our additional guidance, training, and resources for your transformation from ICON experts.
Master New Skill Sets
Earn additional certifications to enhance your abilities and transform your organization
Reap The Lean Budgeting Benefits
Learn why Lean Budgeting is superior to Project Cost Accounting
Take Your Agility to the Next Level
Review our Advanced Agility & Extended Offerings with one of our Experts
Enhance Your Agile Knowledge Through The ICON Blog
Gain insight from our industry experts