Early registration automatically gets you $0 off of the normal registration price! Early registration discounts end 2 weeks in advance of the first training day.
To have a successful Business Agility transformation, executive stakeholders must align on the organizational problems to be solved. ICON helps you develop your understanding of what it means to be a Lean-Agile leader in a growing enterprise, assess where you are in your transformation journey, and guide you on the next steps to better understand the Scaled Agile Framework®.

Understand the essence of Business Agility and how SAFe® helps organizations embrace it
Understand SAFe®'s recommendations for starting and managing work, including how to prioritize, use capacity allocation, embrace transparency and objective measures, and adjust based on results
Start to explore how these ideas may benefit your organization
Current challenges faced by executives and leaders
The 7 core competencies of a Lean-Agile Enterprise
Current symptoms you are experiencing
Next steps using SAFe®
Executives and Leaders
Managers
Directors
CIOs
VPs
Full Price: $0.00
Early Bird Price: $0.00
Email sales@iconagility.com for more information about group discounts or private training.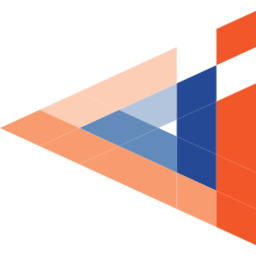 Interested in Private Group Training?
Discounts available for remote or on-site courses. Let us know!
Next Steps in Your SAFe® / Agile Journey
Review our additional guidance, training, and resources for your transformation from ICON experts.
Improve The Way You Work
Learn how to improve and continuously adapt your companies strategies, plans, and outcomes
Prepare For Your First PI Planning
Execute a smooth PI Planning event with these insider tips
Master New Skill Sets
Earn additional certifications to enhance your abilities and transform your organization
Enhance Your Agile Knowledge Through The ICON Blog
Gain insight from our industry experts