Early registration automatically gets you $0 off of the normal registration price! Early registration discounts end 2 weeks in advance of the first training day.
Unlocking the true essence of Agile lies in the practice of Inspect and Adapt. Despite its paramount significance, many teams grapple with harnessing its tangible rewards. Consequently, executive leaders sometimes fail to grasp its value, questioning the investment of half a day's worth of employees' time.
Drawing from a rich history of facilitating 200+ I&A events, ICON coaches have honed the art of success, boasting a track record abundant with demonstrable and established results.
Preparation
Review current state, Engage key roles and leaders, Train in breakout tools, collect and analyze metrics, and prepare for the PI System Demo.
Retrospective & Problem Solving
Workshop Execution: ICON led - Gathering of input, discussions around key challenges, facilitation alignment and actionable next steps.
Post I&A Recommendations
A comprehensive report highlighting I&A outcomes, a tailored improvement plan, and progress review sessions.
Inadequate I&A Preparation and Facilitation Capabilities
Poor Communication and Collaboration
Limited Stakeholder Engagement
Inadequate Tools or Environments
Inadequate Follow Through
Resistance to Change
Full Price: $0.00
Early Bird Price: $0.00
Email sales@iconagility.com for more information about group discounts or private training.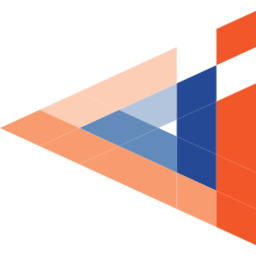 Interested in Private Group Training?
Discounts available for remote or on-site courses. Let us know!