Early registration automatically gets you $0 off of the normal registration price! Early registration discounts end 2 weeks in advance of the first training day.
Have you ever struggled with a problem that won't go away? The solution may seem obvious, such as a need for new technology, an expert capability, a different process, or better communication. Despite the "self-evident" solution, you may encounter unexpected resistance and the problem stubbornly persists. If so, you may be facing an adaptive challenge.  
This introductory 1-day course helps you to identify and make progress on your key leadership challenge. You'll apply tools and techniques of Adaptive Leadership for leading change, particularly when there are no easy answers.
The root cause of a stubborn and recurring challenge in your organization



Partnering with those who are in positions of authority and power
Leveraging your own power for transformative change
Designing an experiment that strengthens needed behaviors for lasting change
Leading adaptively in environments with trust challenges, political sensitivities, resistance, conflict, and distress
Introduction to Adaptive Leadership
Section 1: Identify your leadership challenge
Section 2: Think politically to mobilize support
Section 3: Distinguish technical and adaptive problems
Section 4: Adaptive Experiments
Executives and Leaders
VPs
Managers
Directors
CIOs
Full Price: $0.00
Early Bird Price: $0.00
Email sales@iconagility.com for more information about group discounts or private training.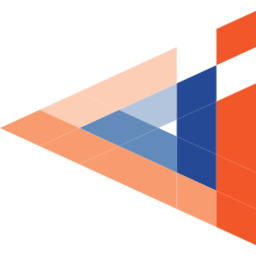 Interested in Private Group Training?
Discounts available for remote or on-site courses. Let us know!
Next Steps in Your SAFe® / Agile Journey
Review our additional guidance, training, and resources for your transformation from ICON experts.
Improve The Way You Work
Learn how to improve and continuously adapt your companies strategies, plans, and outcomes
Tips for PI Planning
Learn how Shared Services Teams can maximize their time in PI Planning events
Master New Skill Sets
Earn additional certifications to enhance your abilities and transform your organization
Enhance Your Agile Knowledge Through The ICON Blog
Gain insight from our industry experts