Early registration automatically gets you $0 off of the normal registration price! Early registration discounts end 2 weeks in advance of the first training day.
This course explains this approach's values, key techniques, and how each Agile team member contributes to success. In this course you will learn what makes Agile iterative, the fundamentals of the Agile approach, Scrum basics, backlogs and user stories, and Agile project and release planning.
•      Understand key Agile and Scrum concepts, terms, and practices
•      Be able to explain Agile and Scrum benefits and key techniques
•      Become familiar with the progression of key Scrum activities and artifacts
•      Prepare to participate in an upcoming Agile project
Agile Fundamentals
Scrum Overview
Agile Requirements
Estimating and Release Planning
Planning a Sprint
Running a Sprint
Closing a Sprint
This course is intended for all who will actively participate in an Agile project, including Scrum team members, Scrum Masters, Product Owners, and Subject Mater Experts. People on the edges of the project (secondary customers, management staff and participants in related processes) will also benefit.
Full Price: $0.00
Early Bird Price: $0.00
Email sales@iconagility.com for more information about group discounts or private training.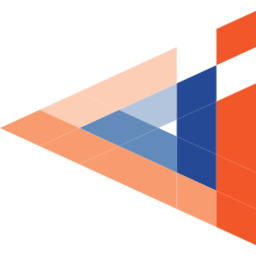 Interested in Private Group Training?
Discounts available for remote or on-site courses. Let us know!
Next Steps in Your SAFe® / Agile Journey
Review our additional guidance, training, and resources for your transformation from ICON experts.
Take Your Agility to the Next Level
Review our Advanced Agility & Extended Offerings with one of our Experts
Learn How To Succeed with DevOps
Review these tips on embracing DevOps concepts beyond Automation
Become A SPC
Take the next step in your Agile career and earn your SPC Certification
Enhance Your Agile Knowledge Through The ICON Blog
Gain insight from our industry experts