Early registration automatically gets you $0 off of the normal registration price! Early registration discounts end 2 weeks in advance of the first training day.
The fastest way to achieve the benefits of enhanced value flow acceleration with SAFe 6.0 guidance is with a workshop led by expert, SAFe SPCTs. Agile Release Trains (ARTs) are at the center of delivering continuous flow of value to your customers.
Participants learn how to identify improvement areas.
Real ART Flow measurements: Predictability, Flow Time, and Flow Efficiency.
Review current state recommendations and flow acceleration opportunities.
Reducing work-in-progress
Identifying bottlenecks
Minimizing queue length
Increasing fast feedback loops
Planning smaller batches of work
Visualizing hand-offs and dependecies
Optimizing time creating value
Reduce the impact of legacy policy and procedures
Lean-Agile & Agile Transformation Leaders
Release Train Engineers
LACE members, SPCs, and Coaches
Product Managers
PMO/VMO team members
Product Managers
Sr. Architects
Full Price: $0.00
Early Bird Price: $0.00
Email sales@iconagility.com for more information about group discounts or private training.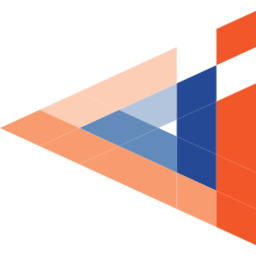 Interested in Private Group Training?
Discounts available for remote or on-site courses. Let us know!