Almost everyone has heard how Agile approaches achieve high productivity with a minimum of complexity. Though relatively light on process, the highly iterative and fast-moving nature of Agile projects require both disciplined execution and simple, yet sophisticated, tools. Tools help automate the communication and collaboration required to successfully execute the daily Agile development plan.
ICON's hands-on Agile curriculum helps your team quickly understand and become adept with Agility. Our instructors' real-world expertise takes you far beyond fundamentals demonstrating how to successfully tailor, adopt, and roll-out agile practices for your team, culture, project, and environment - saving your team the frustration and agony of learning on the job
FAQs
We use a tested and proven hybrid-style approach, combining the classroom-like experience of Zoom with the integration of collaboration software from Mural and Kahoot!. Learn more details and read testimonials.
We offer group discounts for 2 or more, as well as a discount for ICON coaching clients. Please reach out to sales@iconagility.com. If you are looking for large group training at a discounted price, check out our private courses.
9 AM to 4 PM Central Time for 5 days (Monday-Friday) with multiple breaks throughout training as needed.
Logistics/enrollment verification is typically sent out within 48-72 hours from when students pay for the class.
No. All courses use online tools accessible through your browser. We have not uncovered any compatibility issues so far. If we do, we will let you know when signing up for a class.
As long as you are okay with attending between 8 AM - 4 PM Central Time, then we are happy to have you join us!
Interested in Private Group Training? Discounts available for remote or on-site courses. Let us know!
SAFe® Executive Overview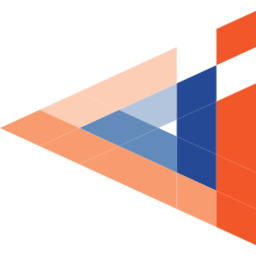 4 Hours
To have a successful Business Agility transformation, executive stakeholders must align on the organizational problems to be solved. ICON helps you develop your understanding of what it means to be a Lean-Agile leader in a growing enterprise, assess where you are in your transformation journey, and guide you on the next steps to better understand the Scaled Agile Framework®.

Lean-Agile Center of Excellence Workshop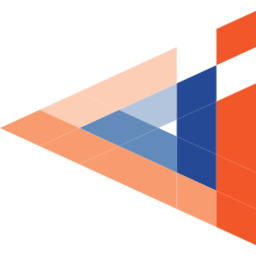 1 Day
In this workshop, explore SAFe® adoption patterns and how they apply to your context, create the mission statement and charter for the LACE, understand and learn how to carry out the responsibilities of the LACE, determine the organizational model for the LACE, set up the LACE as an Agile team, build your initial SAFe® Implementation Roadmap, and prepare the launch of your first Agile Release Train (ART).

Value Stream Workshop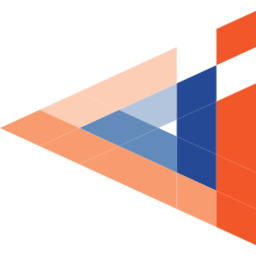 1 Day
In this 1-day workshop, you will identify your organization's Value Streams and explore and test different potential Agile Release Train (ART) designs that are optimized for the flow of value. With this understanding, we help you choose one Value Stream and one ART to serve as the starting vehicle for the journey. Then, you will learn how to create a plan to launch the ART and develop a roadmap for launching more ARTs and Value Streams.
SAFe® ART Quickstart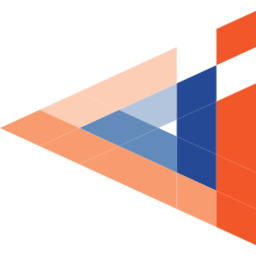 4-10 Days
There are many ways to successfully launch an Agile Release Train. However, experience has shown that the easiest and fastest way to do this is through the SAFe® ART Quickstart approach. Using this approach, all teams on the ART are trained together, and the first Program Increment (PI) Planning session is completed.
SAFe® Lean Portfolio Management Workshop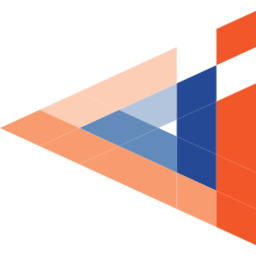 1 Day
Speed, quality, and productivity are worthy goals for any organization. Yet it's only when applied with strategic focus and alignment that transformative results can be achieved. SAFe® helps align portfolio execution to the enterprise strategy, by organizing Agile development around the flow of value through one or more Value Streams. It enables Business Agility by applying the principles and practices of Lean Portfolio Management (LPM). 

SAFe® Inspect and Adapt Workshop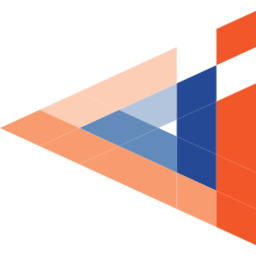 1 Day
The importance of the Inspect and Adapt (I&A) workshop cannot be understated. It enables every Agile Release Train (ART) to improve every Program Increment (PI). Since each PI represents a significant economic investment from the organization, it's critical to assess the current state of the solution, which is demonstrated and evaluated by the ART teams during the I&A. In this hands-on workshop, your ART teams will be guided through a rigorous approach to the problem–solving that will result in improvement actions for the next PI.
Agile Backlog Workshop with Epics, Features, and User Stories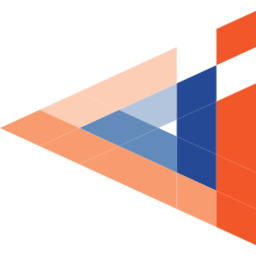 2 Days
Learn about this powerful yet simple technique for creating work items for an Agile environment. This 2-day course teaches attendees how to write Epics, Features, and User Stories that effectively communicate customer needs. You will learn how to build a product backlog of Epic ideas, broken down into beneficial Features, and decomposed into small, valuable User Stories.
---
Next Steps in Your SAFe® / Agile Journey
Review additional guidance, training, and resources for your transformation from ICON experts
Take Your Agility to the Next Level
Review our Advanced Agility & Extended Offerings with one of our Experts
Learn How To Succeed with DevOps
Review these tips on embracing DevOps concepts beyond Automation
Bridge Gaps Between IT And Operations
Gain insight on how to apply DevOps effectively to your value streams in this 4 part series
Enhance Your Agile Knowledge Through The ICON Blog
Gain insight from our industry experts