FAQs
We use a tested and proven hybrid-style approach, combining the classroom-like experience of Zoom with the integration of collaboration software from Mural and Kahoot!. Learn more details and read testimonials.
We offer group discounts for 2 or more, as well as a discount for ICON coaching clients. Please reach out to sales@iconagility.com. If you are looking for large group training at a discounted price, check out our private courses.
9 AM to 4 PM Central Time for 5 days (Monday-Friday) with multiple breaks throughout training as needed.
Logistics/enrollment verification is typically sent out within 48-72 hours from when students pay for the class.
No. All courses use online tools accessible through your browser. We have not uncovered any compatibility issues so far. If we do, we will let you know when signing up for a class.
As long as you are okay with attending between 8 AM - 4 PM Central Time, then we are happy to have you join us!
Interested in Private Group Training? Discounts available for remote or on-site courses. Let us know!
Scaled OKRs Certified Facilitator
1 Day
In this 1-day course, you will gain an in-depth understanding of how to create OKRs and how OKRs align an organization. This course incorporates learnings from Agile practices, organizational strategy, establishing new behaviors, and learning to become a strategically aligned and Outcomes-Focused organization.

Adaptive Leadership 101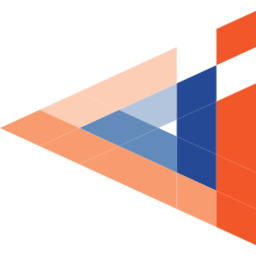 1 Day
This introductory 1-day course helps you to identify and make progress on your key leadership challenge. You'll apply tools and techniques of Adaptive Leadership for leading change, particularly when there are no easy answers.